Brut Rosé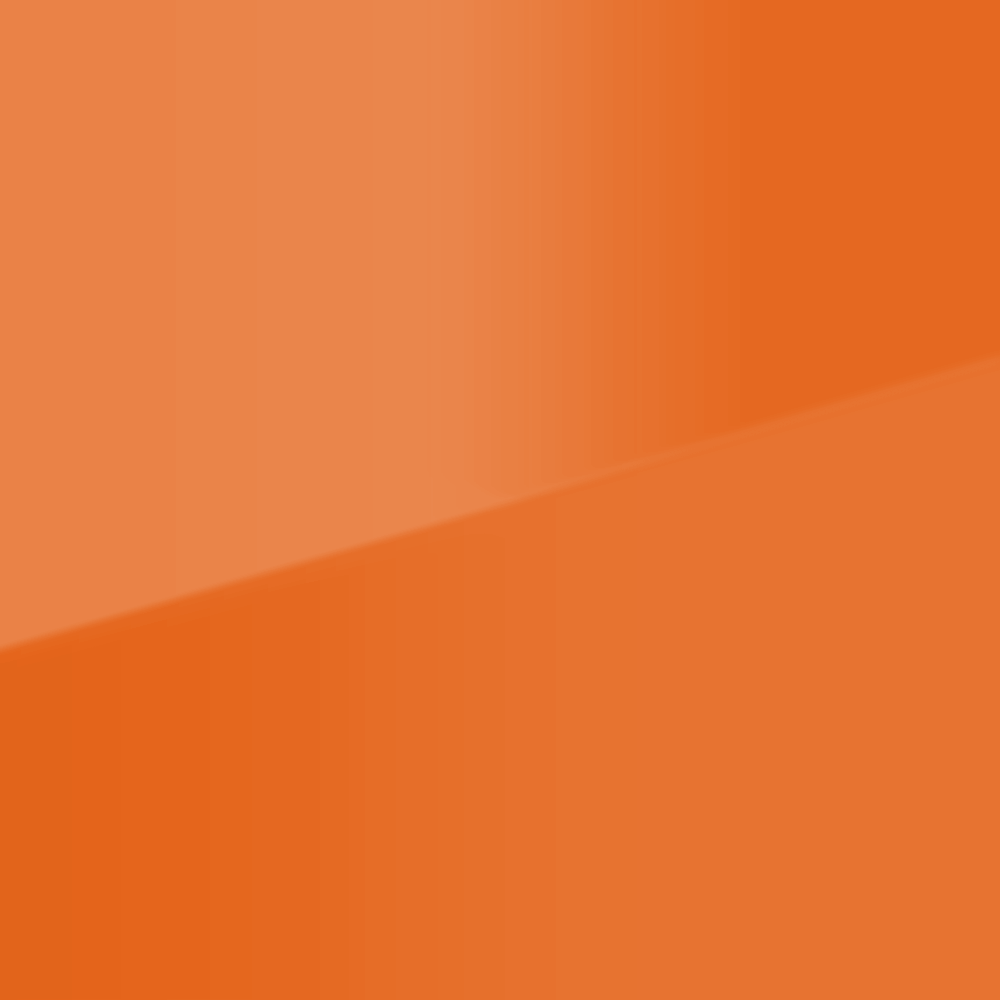 Brut Rosé
This rosé contains 90% Chardonnay and 10% Pinot noir. Fresh and long-lasting flavour. Intense robe with a ripe raspberry aroma. Very delicate and rounded.
This vintage was awarded one star by the 2020 Hachette Guide.

Appearance

A multitude of fine bubbles form a delicately frothy collar. The bright pink robe glitters with salmon shimmers. It has the perfect shine.

In glass

An intense and fruity initial scent with the aromas of fresh fruit and citrus (redcurrants, peaches). When aerated, a floral touch brings out its elegance. The final note has a dash of liquorice.

In mouth

It feels smooth as silk in the mouth. It has a round and balance structure. It builds to end on a berry finish.