Demi-Sec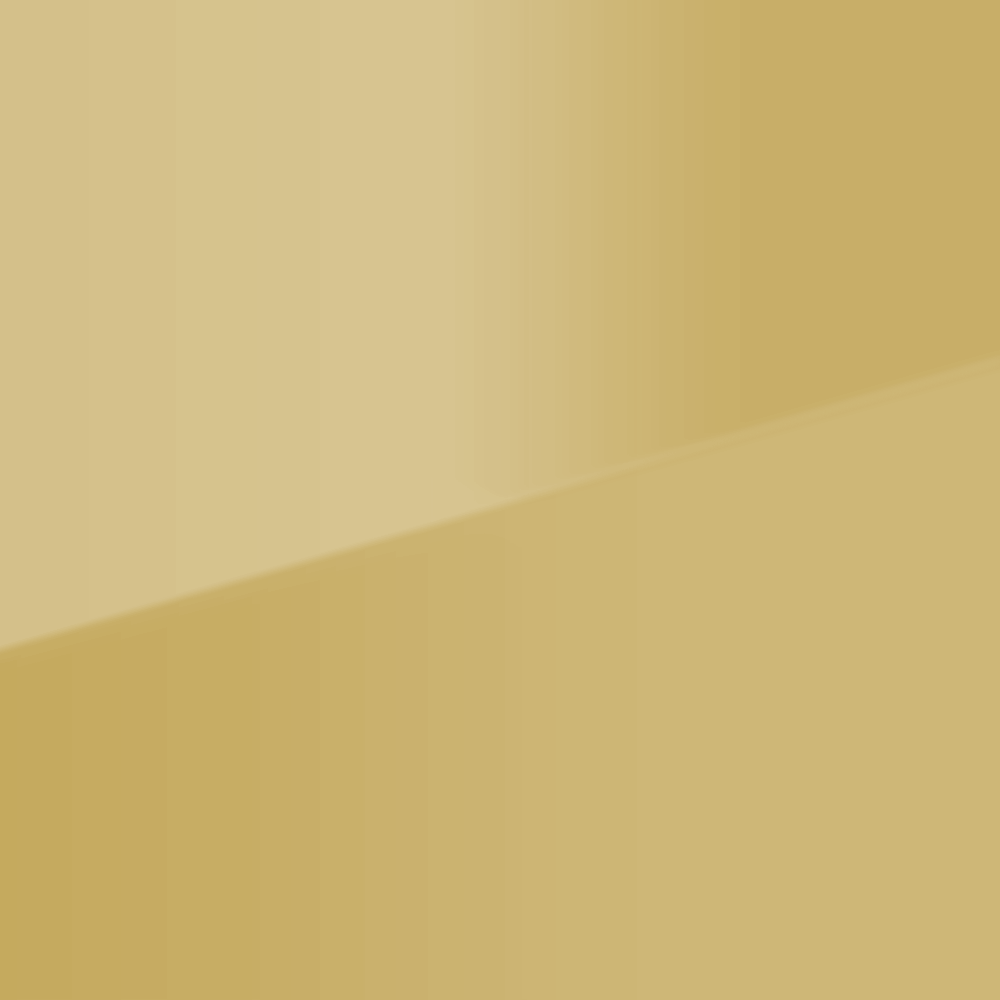 Demi-Sec
100% Chardonnay. The 1/2 sec captures the brand's signature crisp elegance and style. It takes desserts to another level.

Appearance

Beautifully golden, constant fizz with delicate and consistant bubbles.

In Glass

A delicate and elegant initial aroma. It starts off slightly sweet before exploring white floral fragrances and moving into deeper aromas such as roasted apple.

In mouth

A fresh start with sweet citrus and stewed peach notes. The flavour ends on a honey finish.